VEGAS, BABY!
Find yourself in the city of neon lights, indulgence, and 24/7 entertainment with the EatNow, Strip Later competition.
Every order you make automatically enters you into the draw to WIN a Las Vegas holiday! But before you start working on your poker face in the mirror, you'll need to grab some grub! Now that you've got some time to kill before the food arrives, get into the Vegas spirit with one of these bad boys.
For full terms and conditions, see here.

VIVA LAS VEGAS (1964)
Elvis singing, Elvis dancing, Elvis pashing beautiful women and Elvis racing cars. You'll never get the Viva Las Vegas song out of your head as long as you live.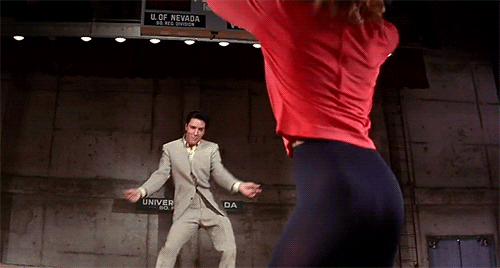 RAIN MAN (1988)
See pre-Scientology Tom Cruise alongside Dustin Hoffman, who actually won an Academy Award for this role so you know it's a good'un.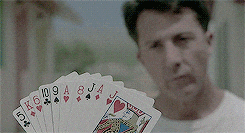 HONEYMOON IN VEGAS (1992)
One of Nicholas Cage's many movies set in Vegas, but it's worth seeing (if only for the flying Elvis scene - and a young Sarah Jessica Parker).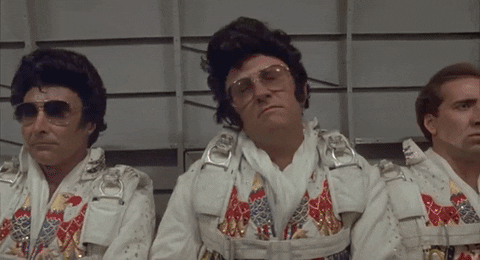 CASINO (1995)
Forget Sharon Stone and Robert DeNiro in this Vegas mobster movie - it's alllllll about Joe Pesci, the true hero from ultimate 90s classic Home Alone.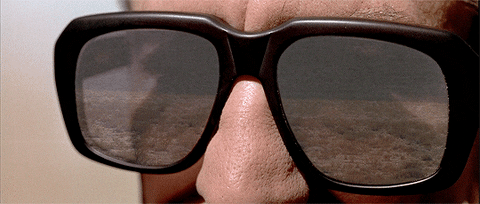 OCEAN'S ELEVEN (2001)
If only the original 1960 Rat Pack version of Ocean's Eleven had Brad Pitt and George Clooney...then there would be no comparison.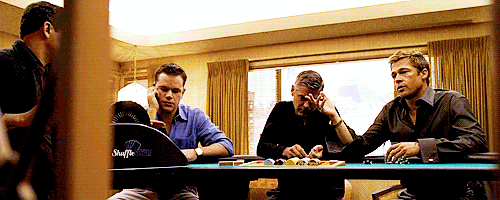 MISS CONGENIALITY 2 (2005)
So the sequel to Miss Congeniality was never going to be an award winner, but that doesn't mean it's not perfect for a Friday night in with pizza.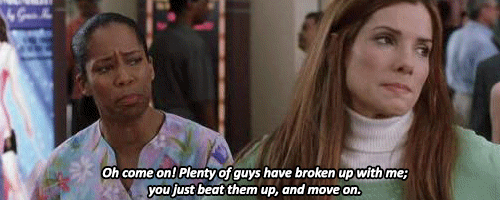 THE HANGOVER (2009)
If you're the EatNow, Strip Later winner, um... here's hoping your Vegas trip goes a lot smoother than this.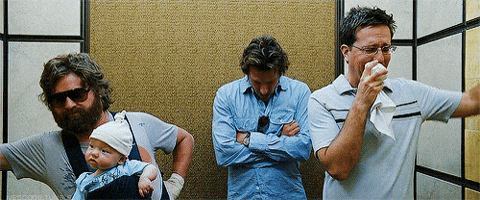 REMEMBER...
The more times you order, the more chances to WIN a trip to VEGAS, BABY!
Search for takeaway
restaurants near you

Facebook

43,000+ like EatNow

Community

EatNow is used by 1,000s of happy customers every day.
Archive