Raddest Reviews: The Funniest Restaurant Reflections
With so many food fans placing orders every day, we have the amazing privilege of being able to read heaps of spectacular restaurant reviews. Some of them just had to be shared.
User: Martin
Dish ordered: Hamburger
"...Pretty stoked to have these guys in and around my mouth."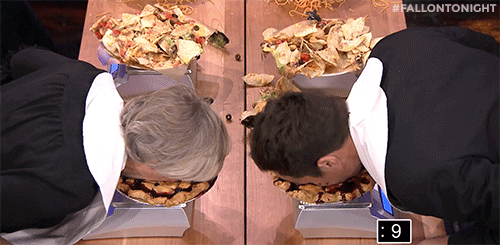 Maybe more in the mouth than around
User: Amanda
Dish Ordered: Pizza
"...You make me such a happy woman, a bit chubbier than before I met you, but oh so happy!"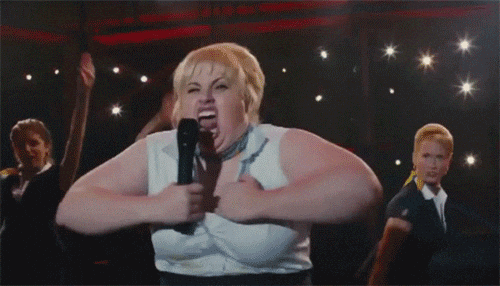 Fat Amy approves
User: Peachy
Dish ordered: Not Chimichangas
"… you order chimichangas at mexican places just so you can say 'chimichanga'. Thank you for the great food literally every time... we love your work xx
Ps: i know it sounds like it, but i don't work for them- i just wanna marry their food."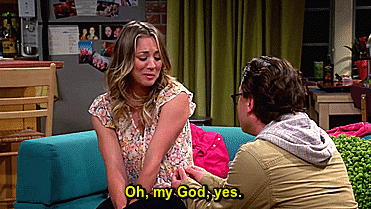 It's ok. We wanna marry food too.
User: Petro
Dish ordered: Curry
"Thi (sic.) curry is well proper, beyond ye colonial bland ditty's (sic.) of food hall hell. 5 stars for its spivy morishness. Hugs and Kisses."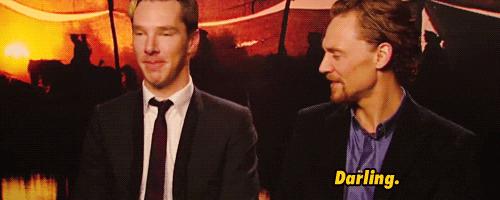 So delightfully British
User: Emily
Dish ordered: pizza
"Fast delivery great hot food! My GOD was your delivery guy hot! Oh my I nearly fainted right there and then! Totally need his number btw haha!"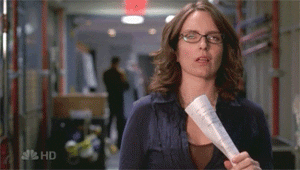 WELP - at least the food wasn't gunna get cold
User: Anna
Dish ordered: Curry
"CURRY OMNOMNOM"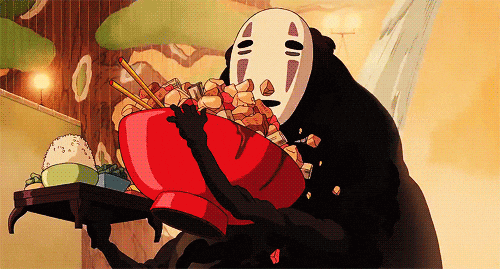 Best two word review you our curry restaurants could ask for
User: Rec
Dish Ordered: Kebabs
"You know what to expect - it's kebab...stop being drunk and start ordering."

There just isn't any arguing with that.
Reviews have been edited for brevity, clarity and coherence (but not hilarity).
Search for takeaway
restaurants near you

Facebook

43,000+ like EatNow

Community

EatNow is used by 1,000s of happy customers every day.
Archive